About Us
Hi! I am Saskia. Let me tell you about me and Canopy Plants...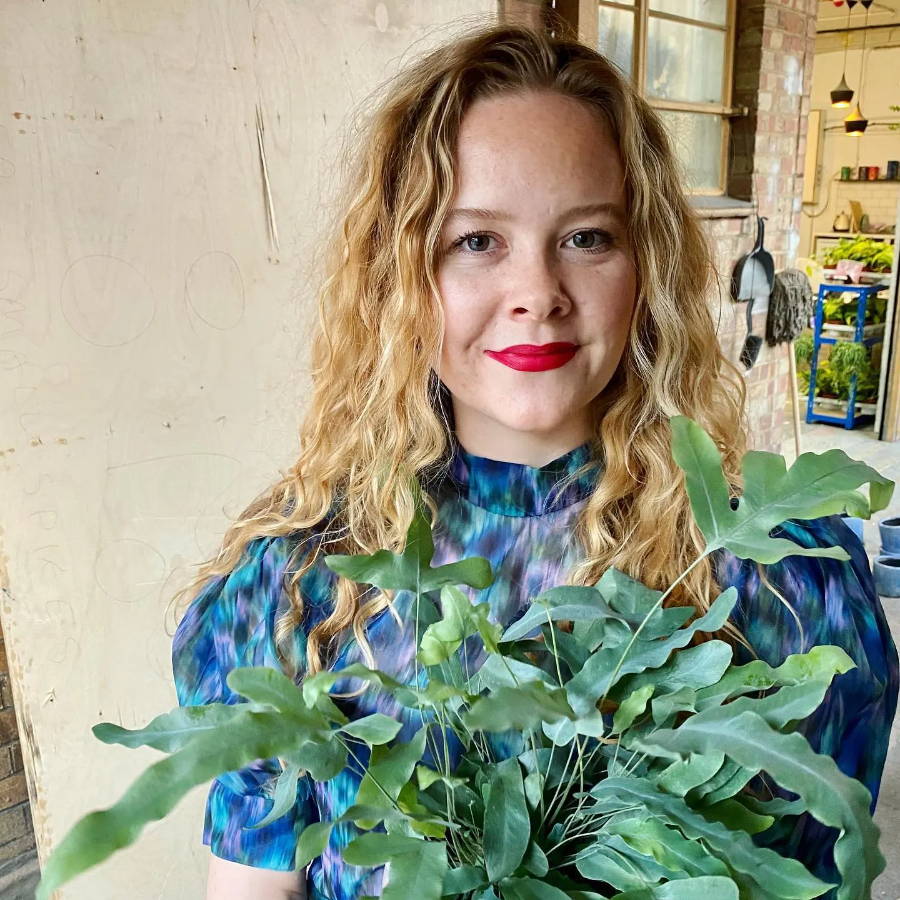 I grew up on the family farm surrounded by nature and a long way from everything else. The farm has been in my family for 100 years and my brother and I are the fourth generation to live there! It was a wonderful childhood full of animals and nature (I am holding a baby chick I rescued in this picture, a very proud moment). Everything changed once I was a teenager, I couldn't wait to leave and get to London!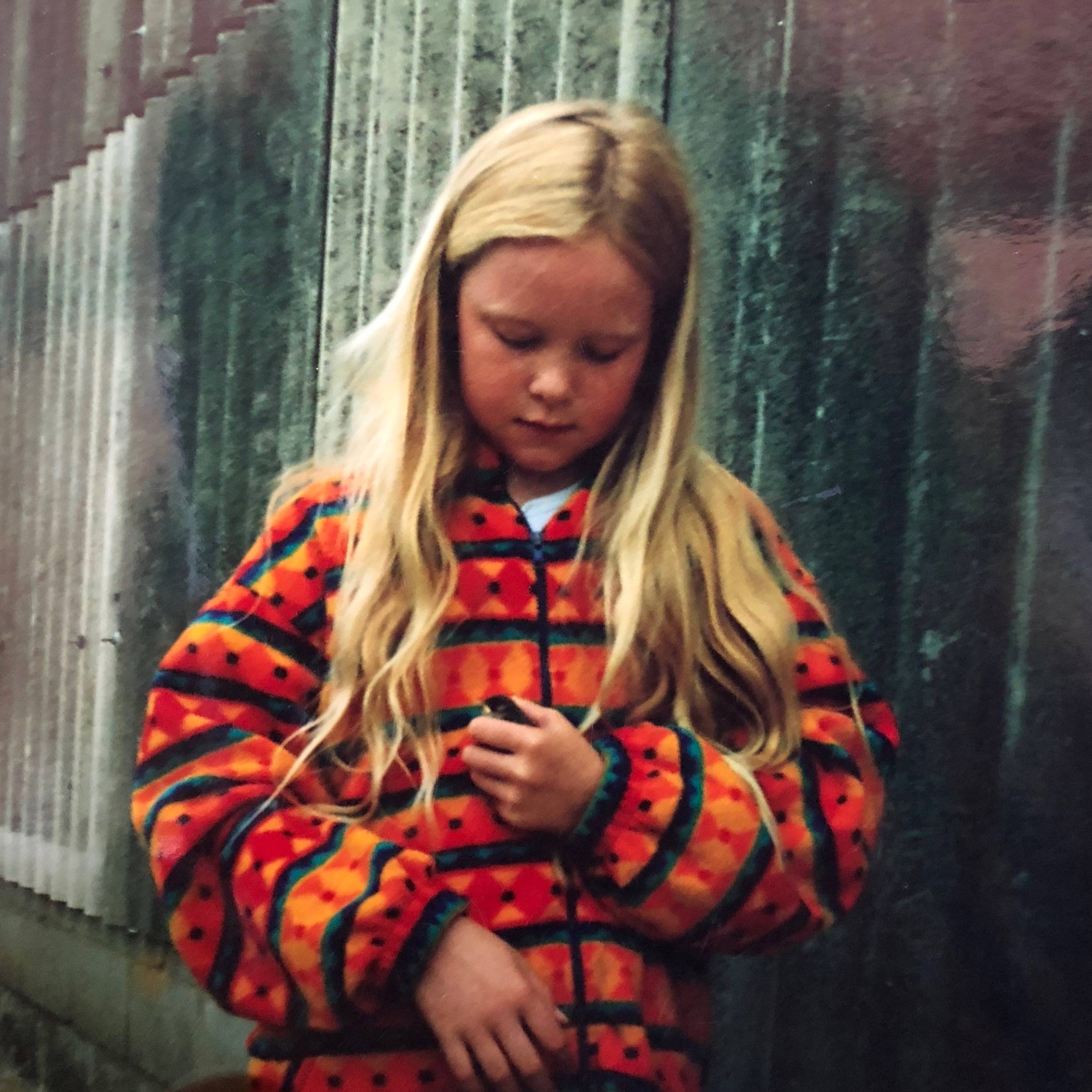 Slowly over the many years I have lived in the city I yearned more and more for the countryside that I was from. I found myself returning to nature to relax and relieve stress. This isn't an option for everyone. I wanted to create a way for everyone to be able to enjoy nature and so after months and months of planning and researching in October 2019, I built myself a website and got myself a tiny studio to store the plants and work from and crossed all my fingers everything would go to plan.
Canopy Plants was born - bringing plants to the people!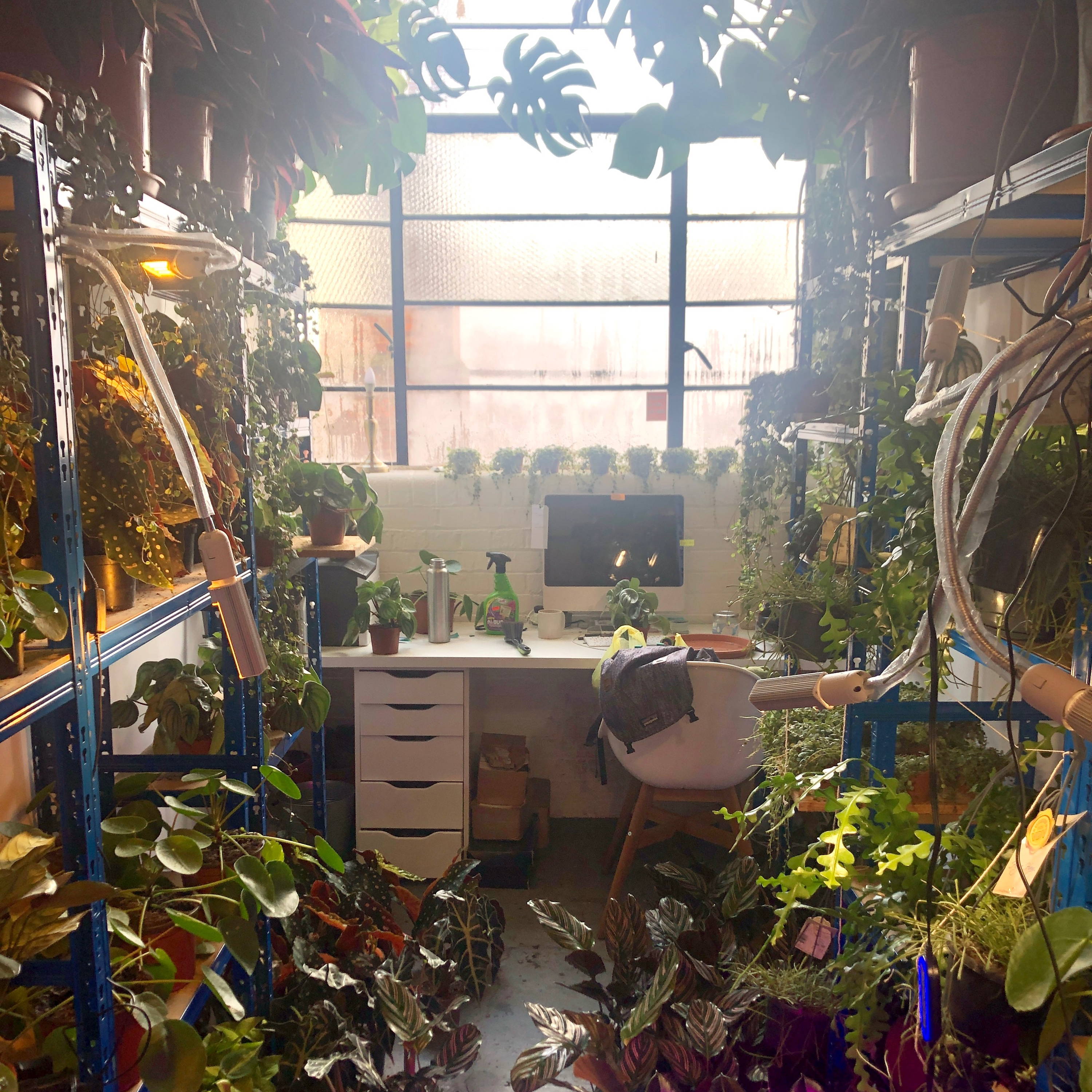 The first few weeks were scary and the first orders meant so much, I still remember my first customer's name! Slowly, slowly I started to get more orders and things began to get busier.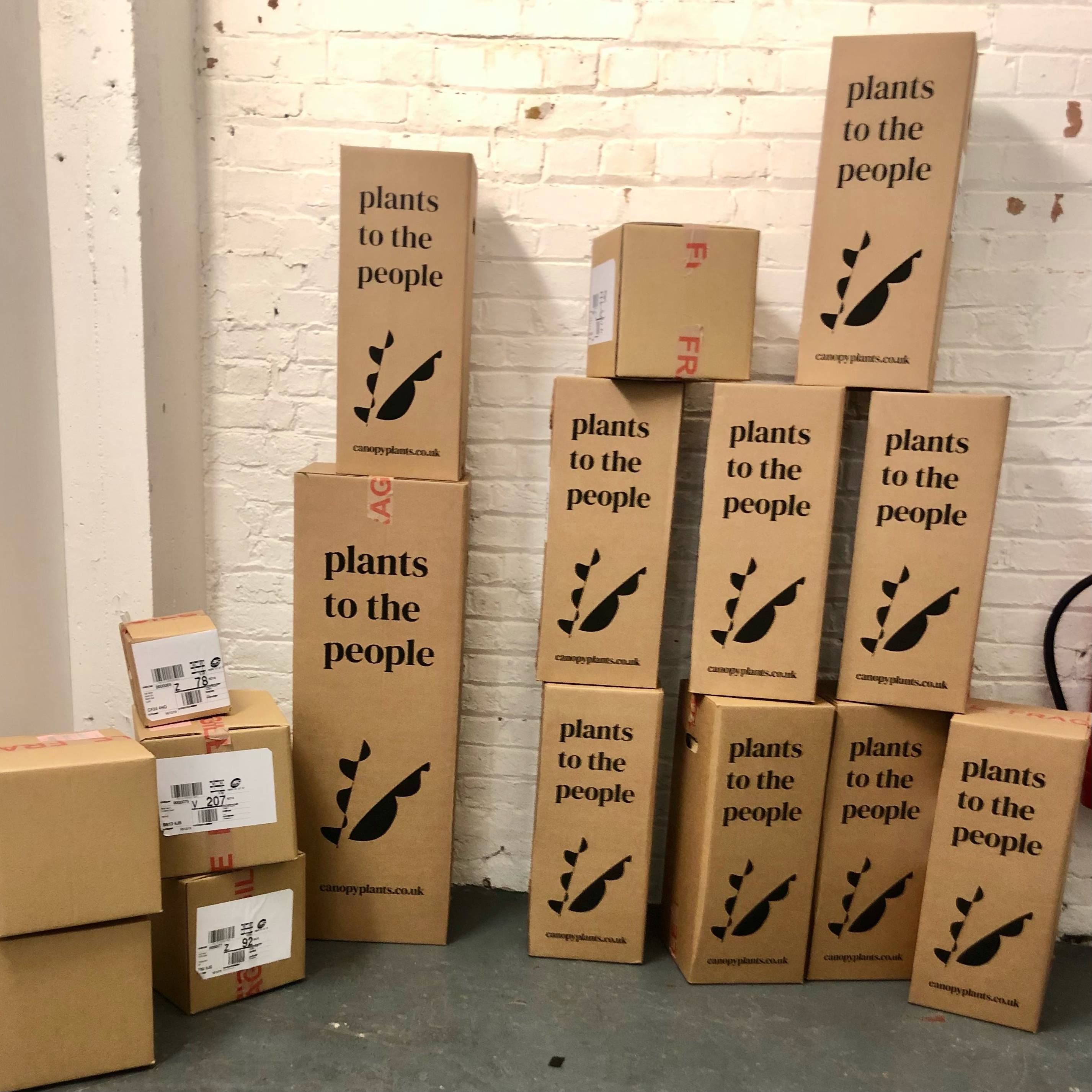 James Joins Canopy Plants
By February 2020 things were so busy and I needed a little helping hand. My partner, James had been helping me behind the scenes took the leap and joined me in the business full time.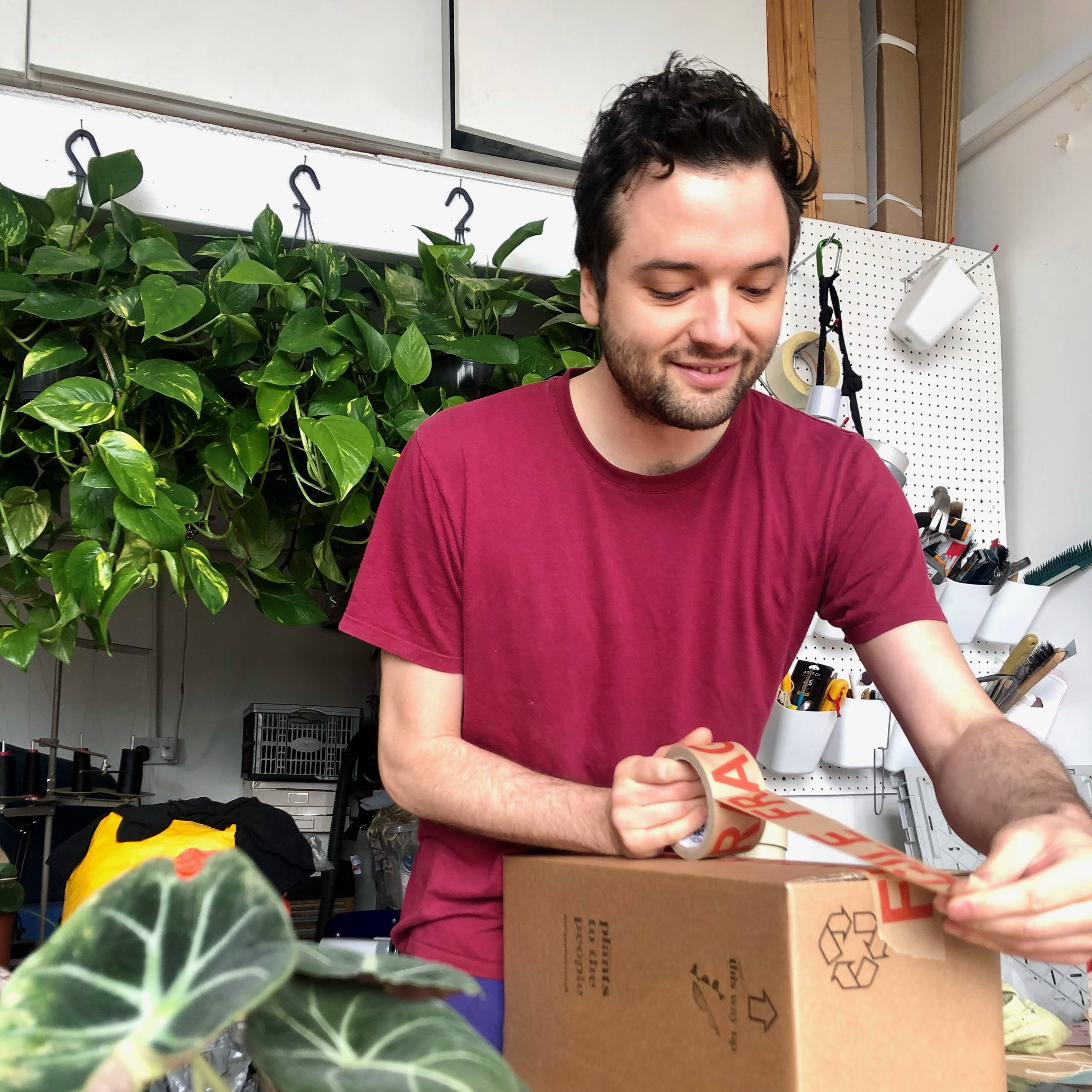 First Team Members and Studio
In July 2021 we set up a pop up in Selfridges flagship Oxford Street store. It had been so surreal for a tiny business like us to have a spot in a major department store, we are still pinching ourselves!
We just grown our studio space again and got another wonderful part time team member. As we grow it is really important to us to keep the business feeling as personal as possible and not remote and faceless like online businesses can be sometimes can be. We handwrite a note to every customer and we know our repeat customers by name and love hearing from them.
Please feel free to get in touch anytime - hello@canopyplants.co.uk 
Saskia and James x